Top Five Reasons NOT To Drive for Uber
So, drive for Uber's been showing up on your YouTube ads and you're considering the idea, huh?
Well, friend, here are the top five reasons NOT to drive for Uber:
#5 According to Uber internal documents on driver income, the corporation considers Lyft and McDonald's its main competitors in attracting new drivers.
At least with McDonald's you won't wreck your car.
#4 Uber's internal research shows that a typical conversation between drivers and riders involves the driver saying "something negative" about their experience.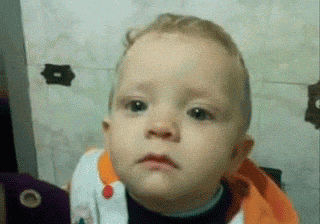 #3 Uber has treated its drivers so badly—by systematically lying to them about potential earnings and trapping some in predatory leases—the Federal Government intervened.
Things have to get seriously pervasively crappy for the Federal government to intervene between you and your employer.
#2 Uber is operated by an evil genius addicted to nefariously screwing other people. Screw the government. Screw Lyft drivers.  Ha, ha, ha!
By the time you figure out how Uber is screwing you over, rest assured Evil Corp. will have devised and implemented five more ways to do so.
#1 Here's the top reason NOT to drive for Uber.
97% of Uber drivers quit before a year, according to Uber's own info.
Now there's some revealing data to guide you.