Headed to College? Four Uber Things.
If you're going to college this fall, this blog's for you. Here are four important things to keep in mind if you're going to use Uber and Lyft.
#1 Fake Drivers, Real Kidnappers.
Two years ago, as college students were heading back to campus, three fake Uber drivers tried to kidnap or approach college women within days of each other:
.
Kidnappings and failed attempts by fake Uber and Lyft drivers are a thing. A very bad one. Especially involving college students.
If you're using Uber or Lyft, double check that the driver's name, face and license-plate information match what's provided by the app.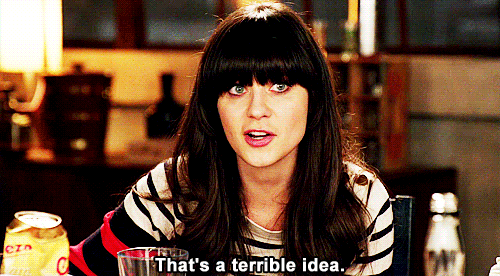 #2 Don't Ride Drunk Alone.
This one's tough, but so important. Most reported sexual-assault victims in Uber and Lyft rides are young women, buzzed or drunk, who fall asleep riding alone.
As condescending, patronizing or patriarchal as the "buddy system" sounds: It works.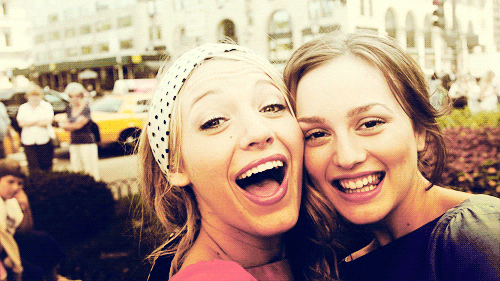 #3 Look Out for Your Drunk Friend.
This is a follow-on from #2. Look out for your drunk friend. (Repeatedly, we know).
Some people can't help but drink too much. Don't pour them into an Uber or Lyft and imagine things will work out fine.
It's good karma, too.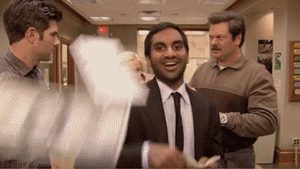 #4 Don't Do Cash Trips.
What are "cash trips"? Here's the scenario. You're out with a bunch of pals when the bars are closing. All around you are people who need a ride. Some savvy companion doesn't want to pay extra for surge pricing. So, this person pays the Uber driver in cash for the ride.
Big problem.
No insurance coverage whatsoever. If anyone gets hurt, or needs medical care, there might not be any insurance to pay for it.
A terrible way to end your college career.
Stay safe.